Resident Parking Permits
We are Boston's only provider of City of Boston Resident Parking stickers.
Contact us to discuss your next project at (617) 424-7722 or
email us
.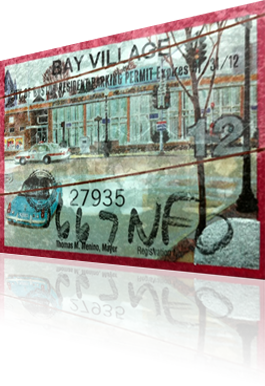 Are you are too busy to make a special trip to Boston City Hall? Too stressed to fight the hassle? Wary of long lines? We're here to help. For only $75 we will take care of everything
Completed permit applications received by 10:00 am are typically processed, mailed/shipped back to you within one business day. We even offer overnight delivery!
Everything you need to know is carefully outlined in our easy to understand application below. Just complete the PDF application and gather the required documents as requested.
Fax everything to us (our fax # is 866-615-3667).
Once we have all the required documents, we'll do the rest.
Download the Application (PDF - 119KB)