Oversize and Overweight Vehicles
Need transportation or transport permits to move oversized or overweight loads on the streets of the City of Boston? We're here to help.
Contact us to discuss your next project at (617) 424-7722 or
email us
.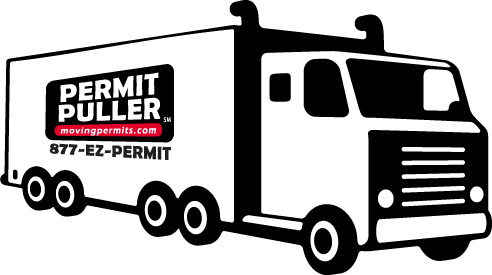 Here's what you need to know: The trucking company must have a "street occupancy bond" on file with the Boston Department of Public Works. We can quickly arrange this for an additional $150. The bond will remain on file with the DPW and be valid for one year from date of issuance.
Ideally, Permit Puller will need at least 3-business day prior notice to secure your permit.
You must provide route and load details. Attach your "route certification" if available.
The permit provided will cover City of Boston owned streets only.
Extra care should be taken with overweight loads on City owned bridges. The City may require an engineer's report for these loads.
The City of Boston will require you to have a Boston "police escort." You will need to arrange the escort/detail yourself. The Boston Police Dept. contact numbers will be listed on the permit.
Completed permit applications received by 9:00 am are typically applied for same business day.
Everything you need to know is carefully outlined in our easy to understand application below. Just complete the PDF application and gather the required documents as requested. Fax everything to us (our fax # is 866-615-3667). Once we have all the required documents, we'll do the rest.
Download the Application (PDF - 94KB)